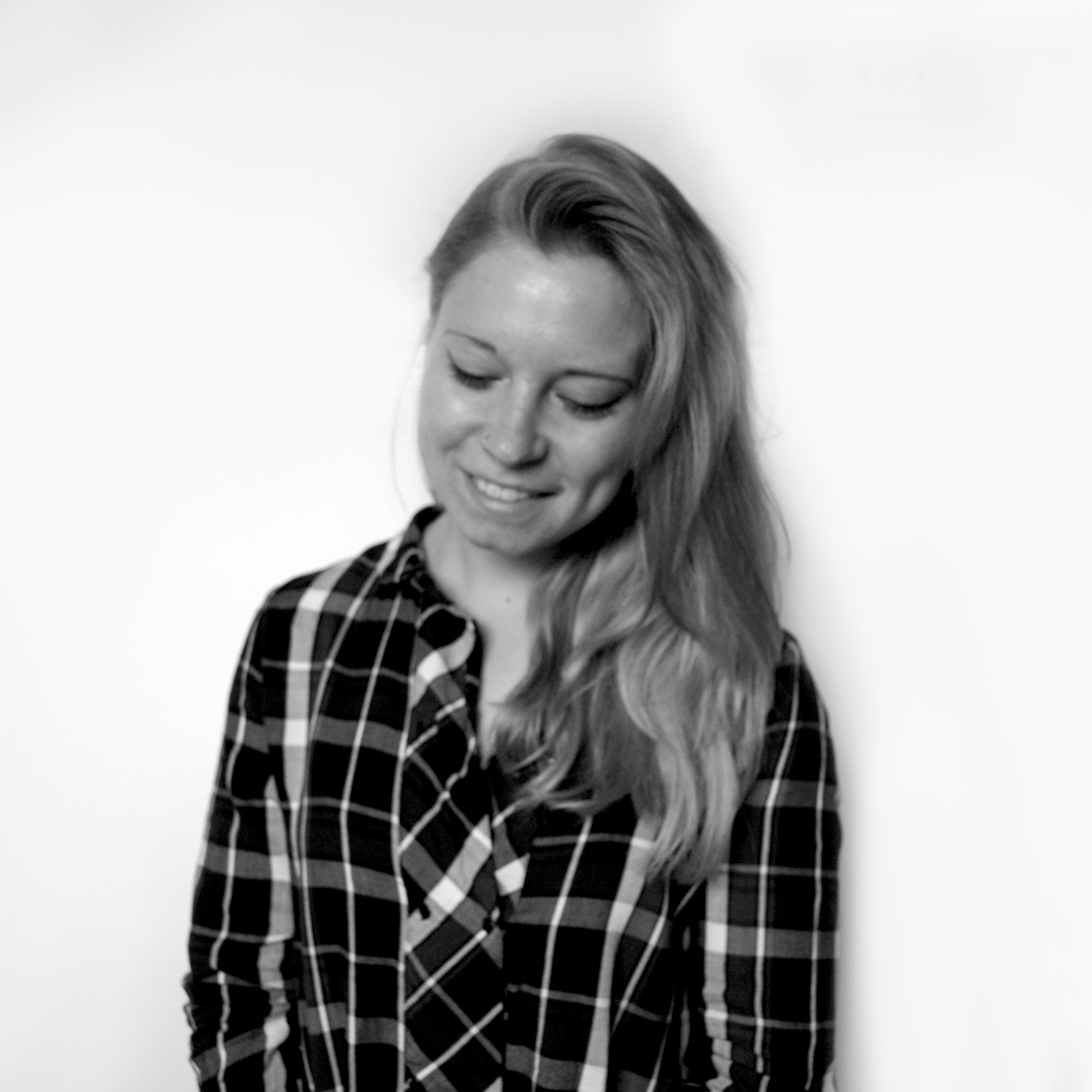 Grace Russell
is a freelance Illustrator based in London. Her work combines disparate pieces of collage with paint and charcoal to create evocative imagery that is both playful and controlled; the careful interplay between the figurative and abstract give her illustrations a unique visual language that lends itself well to a variety of work.
Grace graduated with a First class BAHons degree in Illustration from the University of Westminster winning the Achievement Award in her first year. In 2014 she won the V&A Illustration Awards Student Category and was featured as one of Reyker's emerging artists. Grace has hiked, camped, walked and run across North America and whilst living in Canada she ran creative workshops for kids and teens.
She has worked with clients that include:
The V&A; Financial Times Weekend; Therapy Today; Voyeur Magazine; The Scientist; Freedom From Torture; Spirituality and Health Magazine; Tablet Magazine; Rouleur; Inside Housing Magazine; Like the Wind Magazine; Casquette Magazine; High Country News; Jayisha Patel; Boneshaker Magazine; North American Review; SOFFA; SOFFA Mindtraveller; PRN (Practical Resource for Nurses) Magazine; Spitalfields Silks/Sirens; In-Mind Magazine; Quantum; Makeshift Magazine; Food&; Roady; The Loop; Sony; P&G; The Illustrated Game; Kameleon
Her work has also been exhibited across the world including the Victoria and Albert Museum and The Ideal Home Show. She has also been credited in Lürzer's Archive, one of the most prestigious advertising magazines.
Interviews/Features:
Therapy Today - Behind the Pictures
Design Juices
Ape on the Moon
Threaded ed 18
Reyker
Directory of Illustration 34
---